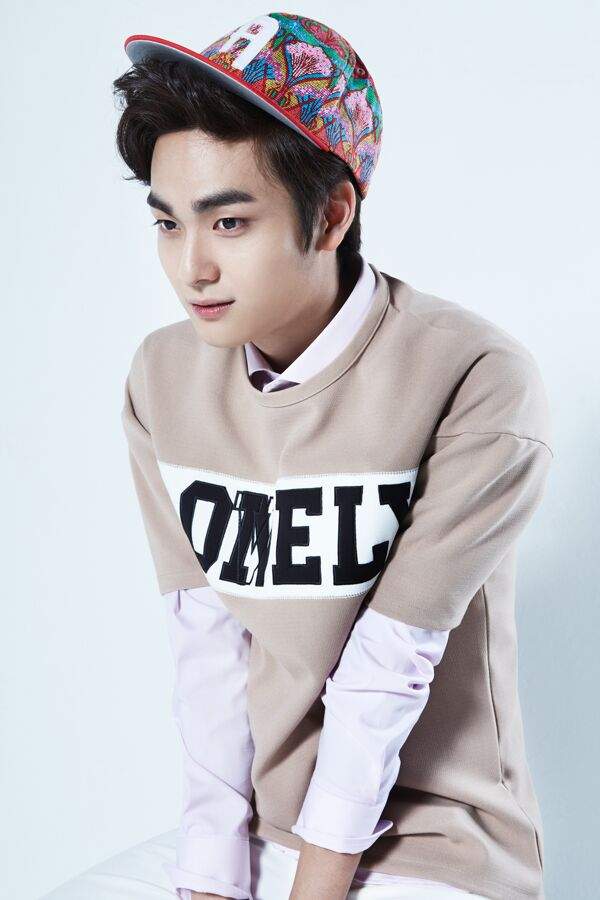 I thought he was a cute background character, but now he's suddenly super-creepy. This was a cute show, but I felt like the two leads had zero chemistry. Or even doing electronics which is also given to Moo-Jin or Arang. Most women seems to know what it takes to attract men, and if not, they can always ask their girl friends. Then she identifies each employee with uncanny details:
Ivoire June 11, at 4:
Basic story, plotting and pacing are great. True, the heroine can be a bit of a ditz, but I think it works with this mix of characters. I want him cheeky and full of bravado, not moping. I love Moo-jin in this episode, I like the fact that he is slowly realizing from the preview that maybe he have feelings for the waitress, its like seeing a robot turn into a human being. I enjoyed the longer setup, because it didn't really feel like setup that much, and also helped there be more emotions and such involved now that we do get to the actual Cyrano de Bergerac storyline. I'm not a chef, so I don't know if that would even work, but where would MinJung come up with that idea anyways?